Greeting from the President
From compact to large vehicles, we provide secure and trust through dedicated work
With the motto of 'customer first', we provide total support for your car life with thoughtful and careful service with the latest technology.
Through vehicle inspections from compact to large vehicles, body repair/painting, new/used car sales, and various insurance agency services, we will strive to meet the needs of customers with reasonable prices, reliable quality, and reliable delivery date.
We also focus on human resource development to support employees in acquiring qualifications and skills.
Our excellent technicians and experienced staffs will solve your anxieties and worries. We have grown with the development of the automobile industry. Cars are now an integral part of our lives. Please utilize us as a safe and comfortable car life partner.
A-COM Co., Ltd.
Hiroshi Iwamoto, President
Company Profile
Company Name
A-COM Co., Ltd.
Location
2-3-54 Minamiyoshijima, Naka-ku, Hiroshima 730-0826
TEL +81-82-246-7577 FAX +81-82-241-7558
Establishment
December 1972
Capital
10 million yen
Representative
Hiroshi Iwamoto, President
Business contents

Insurance and maintenance from compact to large vehicles
Body repair, paint and customization of compact to large vehicles, construction machinery, heavy machinery
Golf club head repainting
Car sales (new and used cars)
Comprehensive insurance handling agency
Hiroshima Prefecture Dealer (refuse car) of ShinMaywa Industries, Ltd.
Hiroshima City Bid Permission Office

Affiliations

Hiroshima Prefecture Automobile Service Promotion Association member (large car, passenger car, body repair, painting)
Hiroshima Prefecture Automobile Body Maintenance Commerce and Industry Association member
Air 21 vehicle inspection member store
Japan Construction Machinery Rental Association Chugoku Branch (supporting member)


Designated factories

Chugoku Transport & Tourism Bureau, Hiroshima Land Transport Office designated factory (Vehicle inspection / general maintenance) Broad 564-1234678
Hiroshima Prefecture Automobile Body Maintenance Cooperative, Excellent certified factory
AIR Japan affiliated factory
Kokumin Kyosai co-op designated maintenance company
ORIX Auto Corporation agency
SCANIA Japan Service dealer


Number of employees
52 persons (As of March 2021)
Customers

Sompo Japan Insurance Inc.
Sompo Himawari Life Insurance Inc.
Kanamoto Co., Ltd.
TAIYOKENKI RENTAL CO.,LTD.
TONAMI Transportation Chugoku Co.,Ltd.
RYOKI Co.,Ltd.
Nishitetsu-unyu Co.,Ltd
AKTIO Corporation
Seibu Transport Group
NIKKEN CORPORATION
SANKYO LEASE Corporation
Chugoku Truck Traffic Mutual Aid Cooperative Society
Others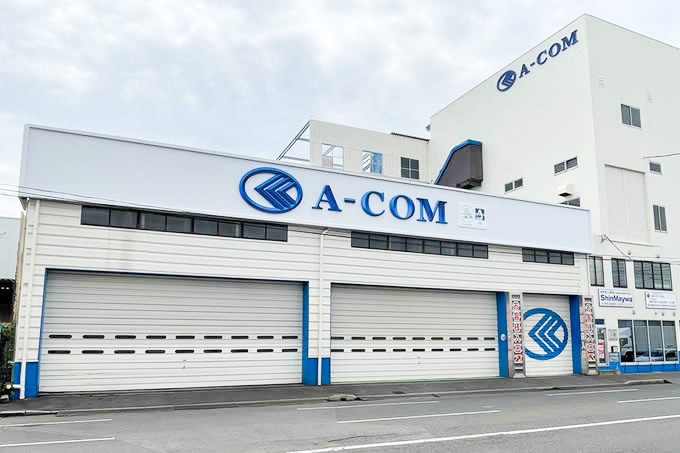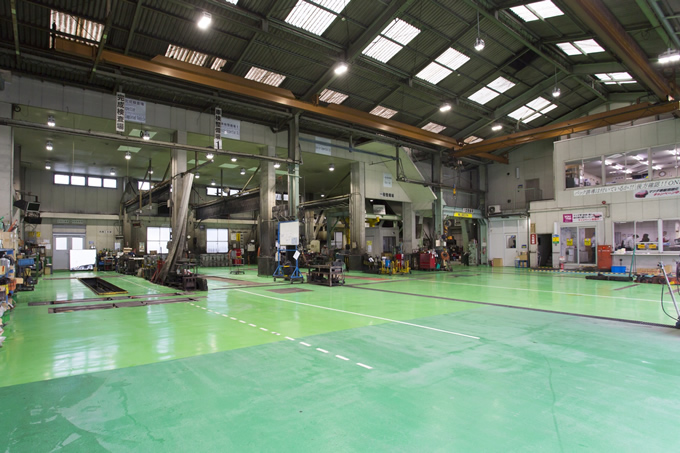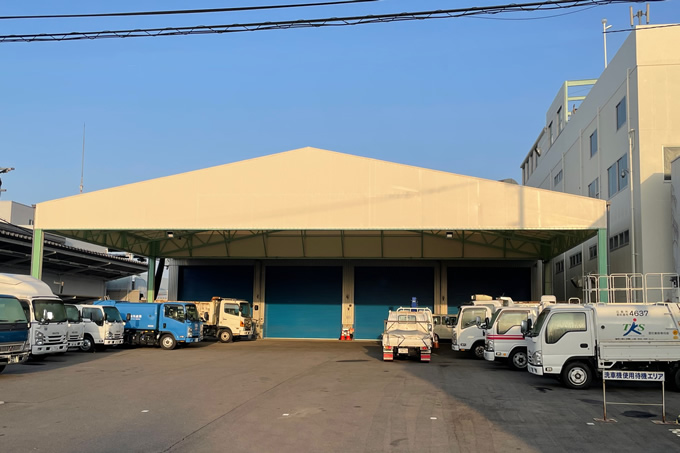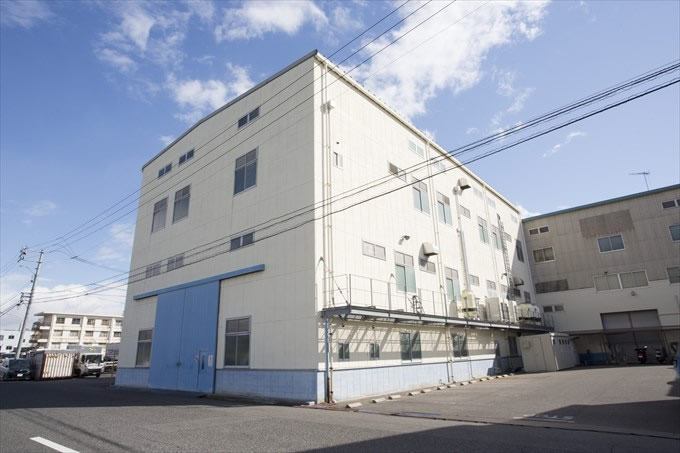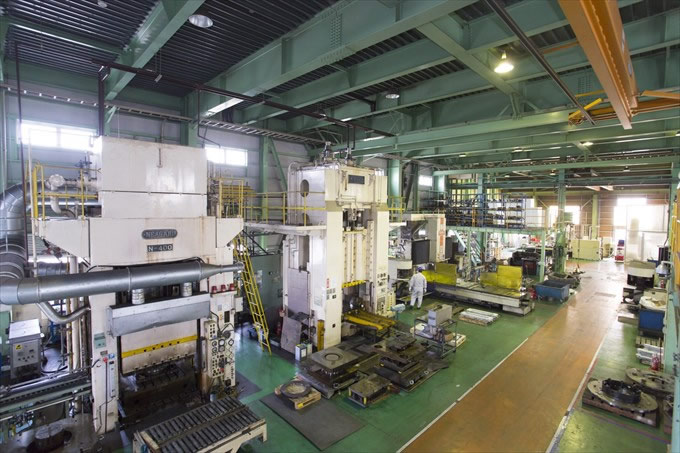 Quality Policy
At A-COM Co., Ltd., all staffs' most important goal is to provide excellent service trusted by our customers.
To achieve this goal, we implement the following essential points.
Putting the customer's intention first. We will make every effort to ensure safety, quality and delivery time in order to always comply with customer's intention.
Make sure to carry out plans, arrangements, and procedures, confirm and reconfirm, and strive to eliminate the problem occurrence.
Always have an awareness of improvement for work and quality.
Basic policy for anti-social forces
To prevent damage from "anti-social forces" of groups or individuals who pursue economic benefits through violence, power and fraudulent methods, we declare the following basic policy:
We will ensure the safety of officers and employees in response to the unreasonable demands of anti-social forces.
In order to prevent damage caused by anti-social forces, we will build cooperation with external expert organizations
① such as police, lawyers, and the National Center for the Elimination of Violence,
② and entire organization respond with bottom up approach to top management
We would not have any relationship with anti-social forces, including business relationships. In addition, we will reject unreasonable demands from anti-social forces.
We will firmly take legal action against unreasonable demands from antisocial forces.
We do not make secret transactions under any circumstances. In addition, we will never provide funding to antisocial forces.
A-COM Co., Ltd.
Hiroshi Iwamoto, President
Access Map
Map of Office / Vehicle Inspection / Maintenance Factory

Map of Development section (Second factory)
Access by car
Starting from the intersection of Peace Memorial Park on Peace Boulevard, or Sumiyoshi intersectionon on national road Route 2, go straight to south.
Turn right at the Minamiyoshijima 1-chome intersection and go straight for 250m, you will see our office on your left.
Access by public transportation
At Hiroshima Station South Exit A Home No. 4 Bus stop, take Hiroshima Bus No. 24 bound for Yoshijima Sales Office.

Get off at the "Minamiyoshijima" bus stop, turn left toward Seven-Eleven and go straight. It takes about 40 minutes from Hiroshima Station.